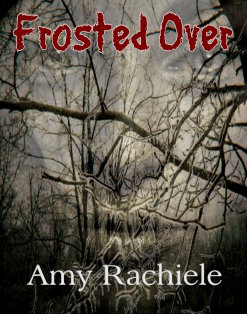 Posted on April 4, 2013 by Amy in Updates.

I am working on the conclusion of Frosted Over.  This book has gone through some major revamping.  I had cut some scenes BUT I added them at the end.  I figured, I always like bonus material when I read a book.  I hope to have this published on Amazon in a couple of weeks.  Here […]

Continue Reading... 2 Comments.