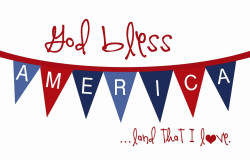 Posted on July 14, 2016 by Amy in Updates.

A SUMMER CROWD PLEASER! Author, Amy Rachiele's favorite frozen dessert. Yodel Cake This is one of those recipes where guests can't get enough. It is an unusual flavor combination and in the summer heat it hits your taste buds, instantly refreshing and cooling you. Ingredients: 2 boxes of Drake's Yodels 1 large container of softened […]

Continue Reading... No Comments.