February 2016 Newsletter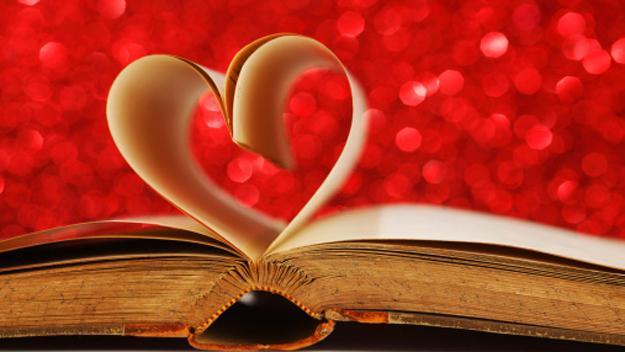 February is the month of love and it is a great month for romance writers.
Do you believe in love at first sight? Do you believe in fate? My sister's husband asked her to marry him on their third date. He was lucky he got a fourth because she thought he was crazy. When I asked him about it years later, he said he just knew. Guess what, they have been married for thirty-years. I do believe in it. I can remember as clear as day the first time I saw my husband. I was married for twenty-one years until he passed away.
Love may not find its way into your life the same way but in the end was it a coincidence or fate?  Wishing you lots of love and happiness this February!
I hope you had a chance to read Mobster's Gamble because book 2, Mobster's Fate is currently in development. I am really excited about Alex and Meryl's story because it has the elements of finding love during peculiar circumstances and overcoming the odds in the end.
Best wishes for a sweet holiday,
Amy
P.S. I respond to all of my emails and I love to hear from you.
---
Congratulations:
Lyndsey Fairley, Winner of the $25 Amazon Gift Card Giveaway!
Congrats to Lyndsey for winning the Amazon raffle for her Mobster's Gamble review. And a HUGE thank you to everyone who read the ARC copy and posted reviews. You have no idea how much it means to me! I hope you all enjoyed Mobster's Gamble and are looking forward to Mobster's Fate.
---
COVER REVEAL: Mobster's Fate
Alex and Meryl's Story, Chicago Mob Series Book 2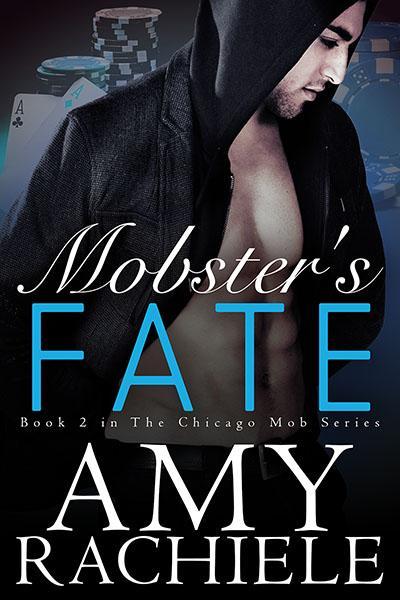 ---
Another FREEBIE! Win a FREE audio book of Mobster's Angel.
10 winners will be selected!
Enter for a chance to win a FREE  Audio download!
Vito and Erin's Story was my highest grossing book. (Vito is just that sexy.)
I will be doing a random drawing of 10 winners at the end of the month, so submit your information! (If you have listened to any of my audio books, please leave a review on Itunes or Audible. Thank you so much.)
Audio Now Available! Download now on:
Audible: http://amzn.to/1L3YxOn
iTunes: http://bit.ly/Mobangelitunes
---