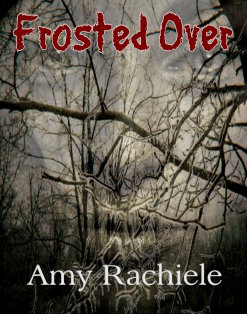 Posted on April 25, 2013 by Amy in Updates.

I hope everyone is having a great April.  School vacation just ended and back to school this week.  I am working on Silencing Joy.  I will be posting some teasers soon.  The book is New Adult  Romance  Action-Adventure.  Joy is the main character.  She finds her quiet life turned upside down after one of her […]

Continue Reading... No Comments.