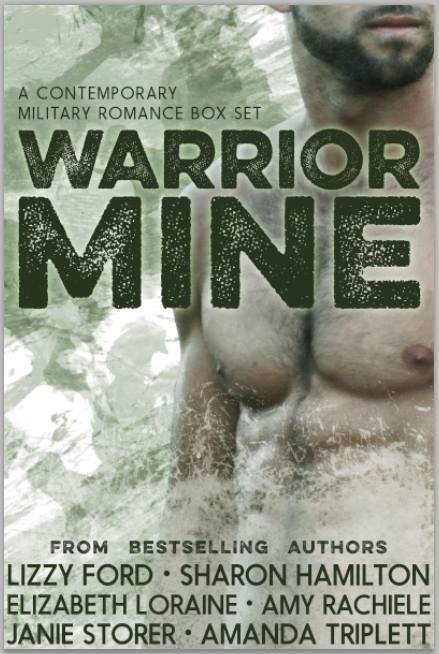 Posted on November 12, 2014 by Amy in Updates.

**NEW RELEASE**: In honor of Veteran's Day, I introduce you to Warrior Mine — a military romance anthology!! Meet six HOT alpha warriors and the women who tame them! Box set includes six novels by six amazing authors. Get ready to swoon over sexy SEALs, Soldiers and Marines! Authors: Sharon Hamilton, Lizzy Ford, Amy Rachiele, […]

Continue Reading... No Comments.