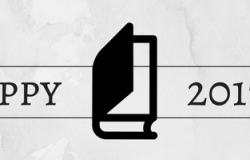 Posted on January 31, 2017 by Amy in Updates.

2017! When I think back I still remember the New Year's Eve when the calendar flipped and we were in a new century. Here we are seventeen years into that century. It makes me wonder about history. What were people thinking and doing in 1917? World War I was on the forefront of society. Woodrow […]

Continue Reading... No Comments.