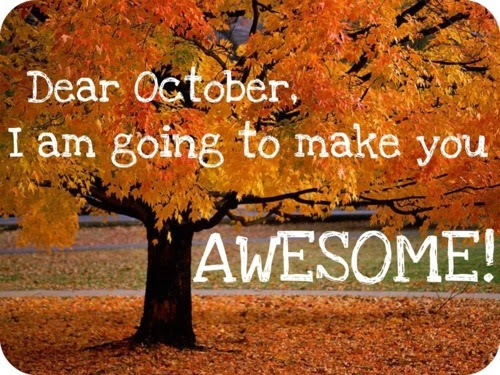 Posted on October 13, 2016 by Amy in Updates.

Mobster's Heart: Part 1 Vito's Short Story I barely felt it when the bullet sliced through my shoulder. I was foolish to have underestimated this asshole. He's good. His reflexes are as fast as mine. I lift my gun hand in the air and squeeze the trigger, sending two bullets into his exposed chest. His […]

Continue Reading... No Comments.