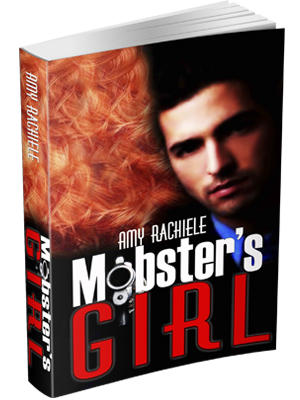 Posted on December 2, 2015 by Amy in Updates.

I'm so excited to officially announce that Mobster's Girl (Mobster's Series, Book 1) is now available to download as an audio book! Download on Audible (Amazon):  http://bit.ly/mobgirlaudio Download on iTunes: http://bit.ly/mobgirlaudioitunes This is the first of many audio books of mine to come, so stay tuned for more!

Continue Reading... No Comments.