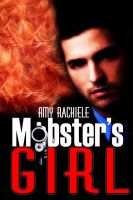 Posted on December 1, 2014 by Amy in Updates.

Happy Cyber Monday all! As a gift to you starting today and lasting throughout the entire month of December, download Mobster's Girl ebook  on Amazon, Smashwords, and Kobo for only 99 cents! Let the holiday season begin!

Continue Reading... 1 Comment.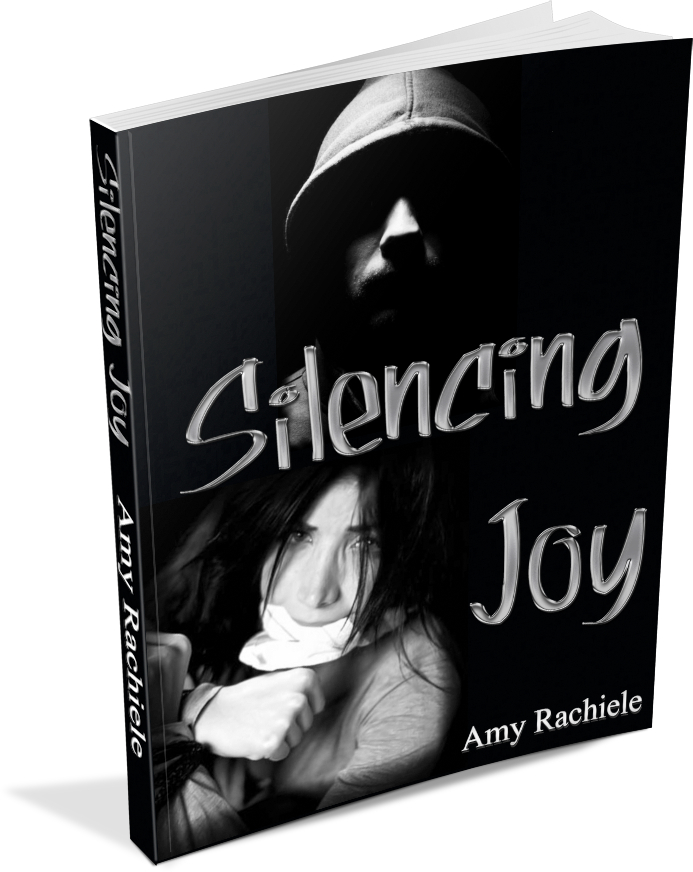 Posted on October 29, 2014 by Amy in Updates.

Hurry up and take advantage of my latest book deal — Silencing Joy for FREE on Amazon. Romantic/Action Adventure Ebook: Follow Joy as she runs from dangerous gangs, crooked cops, and finds love when she least expects it. Looking for more steals? Find them on my book deals page!

Continue Reading... No Comments.