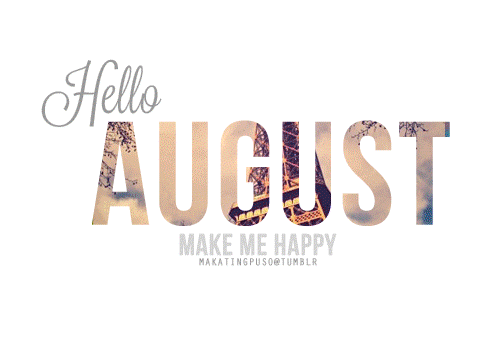 Posted on August 5, 2016 by Amy in Updates.

August is Family Fun Month, but I hope your entire summer has been fun. I have definitely been taking advantage of my son being out of school and hitting the open road, albeit not on a motorcycle, but in a four door Kia sedan. My son and I traveled to the White Mountains of New […]

Continue Reading... No Comments.