April 2017 Newsletter

What I'm up to:
I had the honor of speaking at the Women's Leadership Symposium which was held at Valley Forge Military Academy & College on Thursday, March 30, 2017. Attendees of all ages and backgrounds astounded me with their dedication to academics and their drive to reach their goals.
Women in and out of uniform networked with each other while commemorating the 10th anniversary of admitting females into the community of learning at Valley Forge College. Their positive energy moved me; I felt empowered when I left. The day was one of opportunity and connection.
My interactions with the staff, faculty, and participants solidified that my son and I had made a wise decision for him to attend the academy at Valley Forge. He will be a freshman next year, and I hope that it will be another year of growth, awareness, and insight.
---
April Author SpotLight
About Author Soraya Naomi
I read many genres but favor intense, seductive, and provocative novels where the male character loves fiercely, without remorse or boundaries. I also adore forbidden love tales and have an odd fascination with kidnapping romances. No, I don't secretly want to be kidnapped, though!
I have a passionate obsession with the written word and indulge in chocolate pastries much too often.
My debut novel For Fallon (Chicago Syndicate, #1) was released on July 26, 2014. I'm honored that For Fallon won "Best Breakout Novel 2014" in the Novel Grounds Semi Annual Literary Awards.

NEW RELEASE: BLACK HAT HACKER
(free with KU) – http://amzn.to/2mMejrf
US: http://amzn.to/2l2Crpr
UK: http://amzn.to/2kGFUhH
CA: http://amzn.to/2lBf3mb
AU: http://amzn.to/2lhgCp1
Sign up to Soraya's newsletter to keep up to date with release dates: http://www.subscribepage.com/newslettersorayanaomi
For more information about the novels and author:
WEBSITE – www.sorayanaomi.com
FACEBOOK – www.facebook.com/sorayanaomi.author
FACEBOOK PROFILE – https://www.facebook.com/soraya.naomi.77
READER GROUP – https://www.facebook.com/groups/chicagosyndicate/
TWITTER – www.twitter.com/Soraya_Naomi
INSTAGRAM – www.instagram.com/soraya_naomi
AMAZON AUTHOR – amazon.com/author/soraya.naomi
---
THERE'S STILL TIME!
Don't forget to download my Easter treat to you…Mobster's Vendetta (Mobster's Series, Book 3) for only $1.99! Only available now through April 30th.
Download link: http://amzn.to/2o1qgMh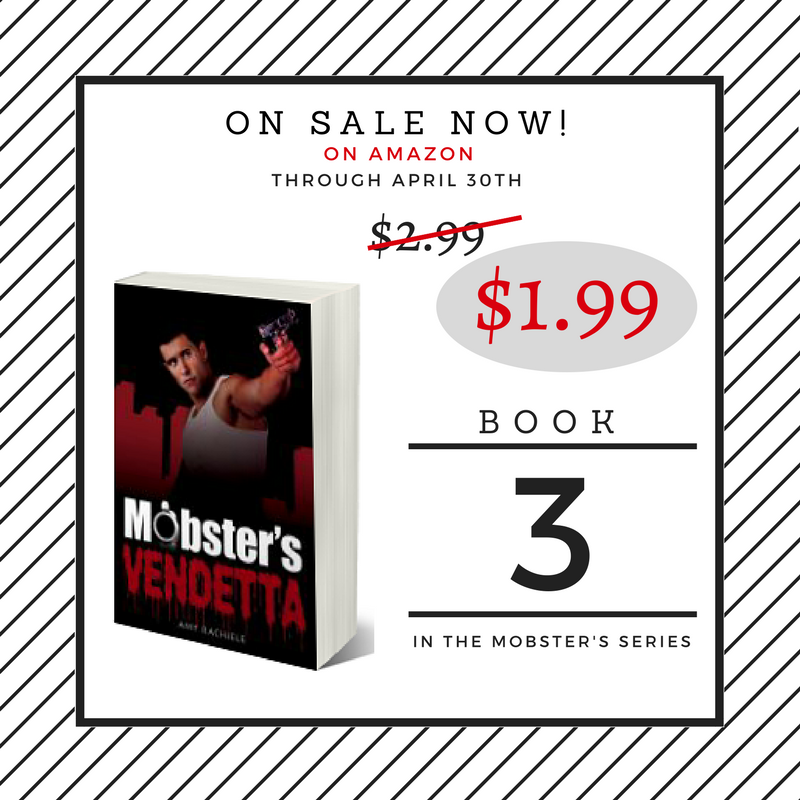 ---
Looking for your monthly dose of Vito love? Keep your eyes out for a special Vito Newsletter with the next installment of Mobster's Heart.
In the meantime, catch up on the past 5 parts of Mobster's Heart on my website!