*Email me the link to enter! The more links the more times your name is entered.
August's Winner is Sheila C. Lawrence
Congratulations!
(BOOK 2 IN CHICAGO MOB SERIES)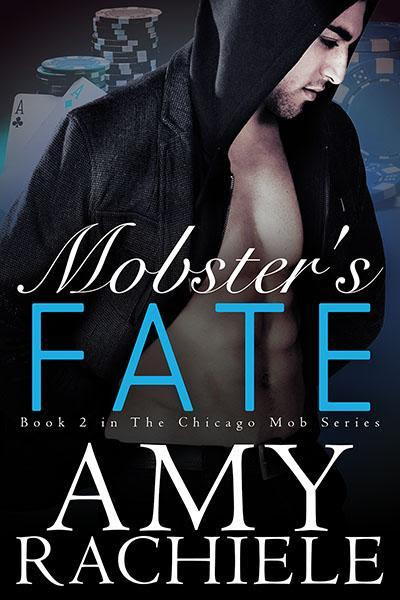 Meryl
I shoot up in bed. An unfamiliar pain rockets across my stomach area, it takes my breath away. I gasp when the pain subsides, sucking in all the air I can. I see the clock, it's two a.m.
It comes again. This time the pain is so strong I call out. I twist in the bed letting my feet hit the floor. Paralyzing agony takes over my body making my hands shake. I use the mattress to attempt to stand on unstable legs when it lessens marginally. I suck in really quick sips of air. I straighten and take a few steps towards the doorway of my bedroom. The crippling stitch comes again and I fall to the floor.
The swift padding of feet sounds on the hardwood floor. Lisa appears in my doorway.
"Meryl!" she screams. Lisa slides tumbling to her knees by my side. "What's wrong?"
I gulp in oxygen before I speak. "Sharp pains," I rasp.
"I'm calling an ambulance."
"No!" I reach out my hand to her forearm stopping her. "It's getting better."
Lisa extends her hands and grabs me under my arms to help me stand. Knife like stabs radiate from below my stomach.
"Ow!" I holler.
"I am taking you to the hospital."
Lisa shuffles me towards the doorway. We inch across the tile in the kitchen to the back door. I tread carefully on the back steps having to pause when an assaulting ache strikes. Finally, Lisa sits me in the passenger seat of her car. The pain completely takes my breath away. My body can't function–do two things at once. I inhale in quick deep breaths when I am able to.  I watch Lisa run from the house to the car with her purse and keys.
She throws her body into the driver seat. "How are you doing?" she rushes out.
"Better." I lie.
"You look worse," she comments pressing the button to start the engine. "Buckle up."