April 2016 Newsletter

Dear Readers,
Welcome to a new season!
April Fools Day or All Fools Day is a custom of playing pranks and hoaxes on April 1st, when the truth is revealed the trickster exclaims April Fools. It has been celebrated for several centuries. In 1700, the English began spreading this practice. It is really interesting that many countries observe this tradition. Some in different ways, but the intent is always the same. In America, we are all aware of the custom of silly jokes and tall tales on April 1st.
In March, I spent a week in Ireland with my son and wanted to share how the April Fools tradition is celebrated in Ireland. Traditionally, the Irish entrust the "victim" or "fool" with an important letter to be given to a named person. That person would then ask the victim to take it to someone else, and so on. When the letter is finally opened it contains a paper with the words, "send the fool further."
Different cultural traditions are always interesting to learn about it and how they differ from those in the states. My time in Ireland was revitalizing and moving. As a writer, I found that it is a landscape worthy of many fictional worlds because of the amazing colors, architecture, and history. I hope you get a chance to visit Ireland at some point in your life.
As always, I love to hear from you.
Happy Spring!
Amy
---
Mobster's Fate: Book 2 in the Chicago Mob Series.
(Book 1, Mobster's Gamble)
This series is by Amy Rachiele, author of the bestselling Mobster Series.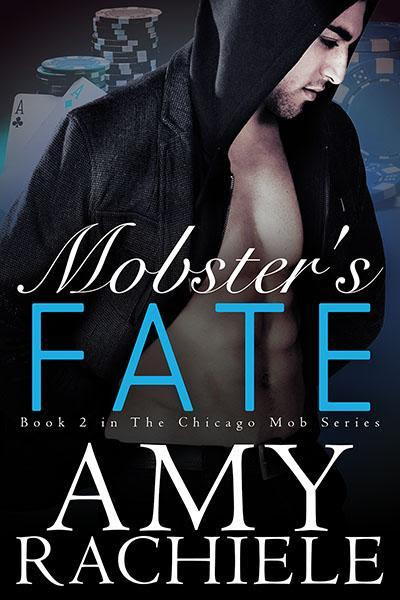 "I ran because everything I looked at reminded me of what I didn't have anymore."
~Meryl, Mobster's Fate
When the death of her beloved husband strikes, Meryl is faced with crippling heartbreak. She handles it by running as far away from her life as she can get. Landing on her cousin Lisa's doorstep in New Jersey, Meryl is full of unexpected surprises.
Alex, an enforcer for the Caruso crime family, has grown up in and worked at La Bella Regale Casino in Chicago for his entire life. He's a tough guy not driven by emotion—but when a woman he meets in the casino's bar disappears, he goes to the ends of the earth to find her. He believes in love because it has smacked him so hard in the chest it cripples him. Alex is committed to finding Meryl again, and when he does the tough mobster refuses to let her go.
"It sounds crazy but no one can tell me that I don't know what I feel. Meryl has changed me from the inside out. I've told millions of lies, I've killed people, but now Meryl is in everything I do. No matter what, she is there." ~Alex, Mobster's Fate
Can Meryl and Alex make it work? Is it fate, or a mistake?
---
And the title of Book 3 in the Chicago Mob Series is…….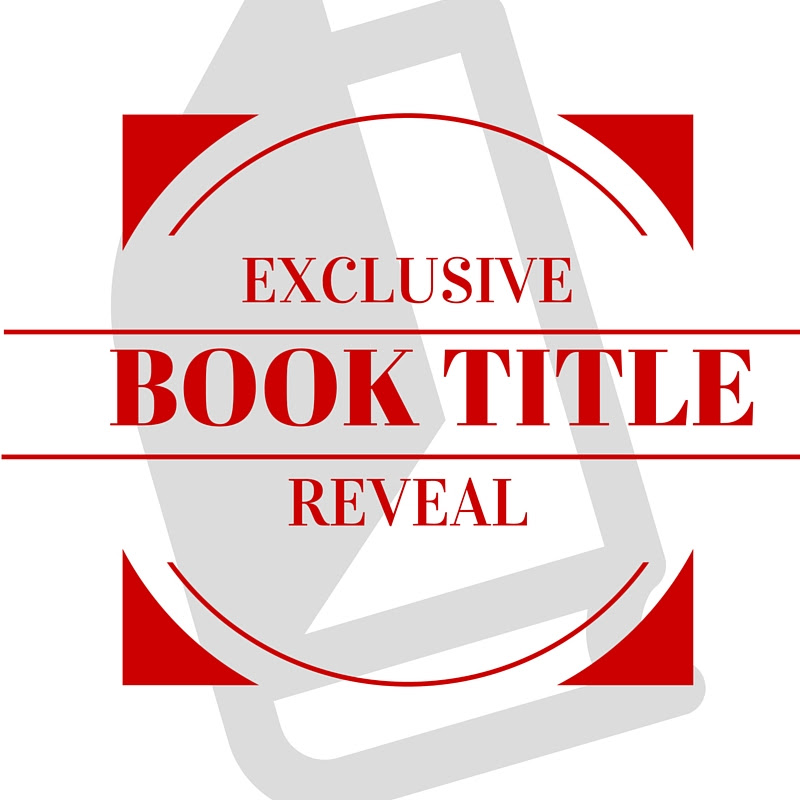 Mobster's Veil – Coming Fall 2016
*not yet written*
Follow me on Facebook, Twitter, and Google+ for updates on Mobster's Veil and all of my latest projects!