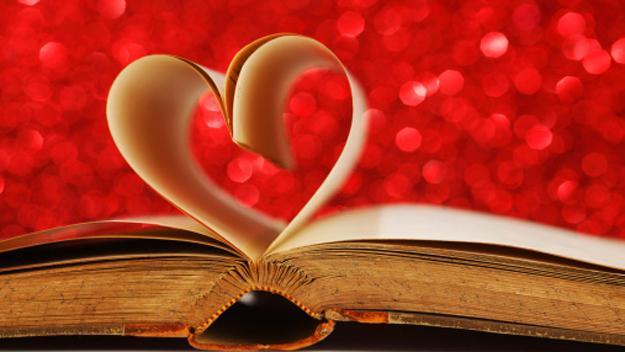 Posted on February 11, 2016 by Amy in Updates.

February is the month of love and it is a great month for romance writers. Do you believe in love at first sight? Do you believe in fate? My sister's husband asked her to marry him on their third date. He was lucky he got a fourth because she thought he was crazy. When I […]

Continue Reading... No Comments.