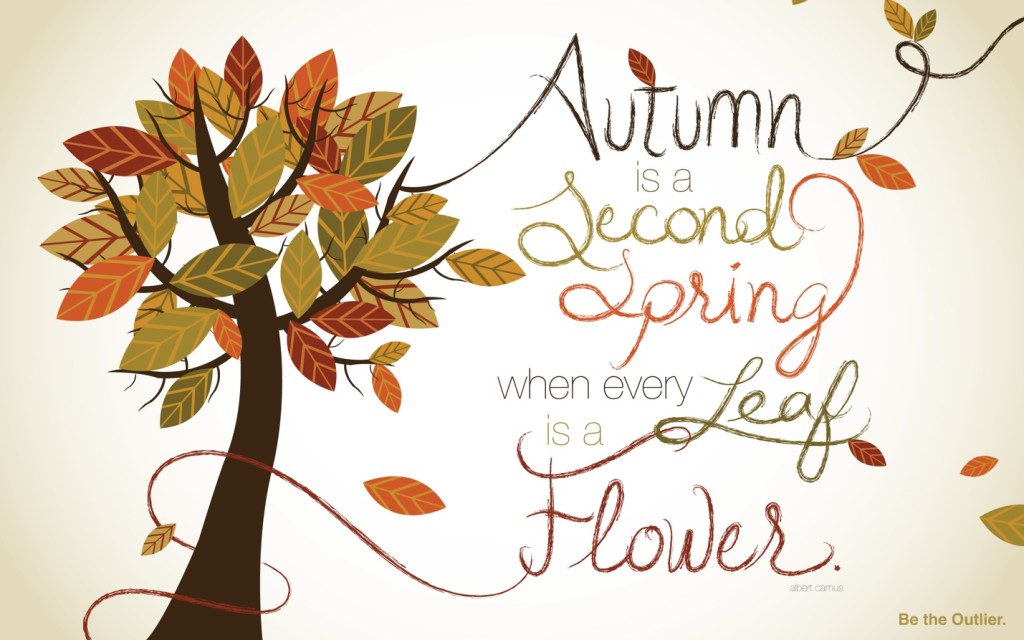 Posted on October 12, 2015 by Amy in Updates.

October is my favorite time of year, crunchy leaves and crisp air.  And I am not sure why that is.  It brings on a change.  It isn't one of growth but it is a "newness and rebirth" words not typically associated with Autumn but of Spring.  We are compelled to make special foods and […]

Continue Reading... No Comments.