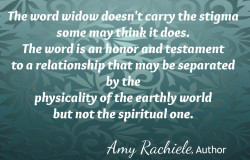 Posted on August 12, 2015 by Amy in Updates.

Hello August! July was tough but I'm not slowing down.  What's to come this month: Audio Books: Both Mobster's Girl and Mobster's Angel will be available in audio! Print Releases: Mobster's Bones and Shrapnel's Kiss will be available in print                                          through Amazon. The summer […]

Continue Reading... No Comments.