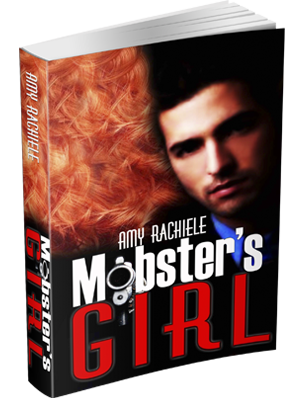 Posted on June 26, 2012 by Amy in General Posts.

~I really liked this book. The characters were awesome, although I had some of the plot figured out before it was revealed. I hope that more people will start writing about the bad guys falling in love. Everybody needs love;) I did not realize until the end that there was going to be more books, […]

Continue Reading... 1 Comment.